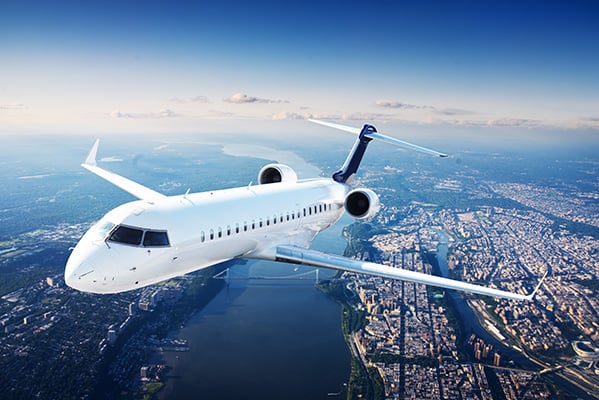 September 2013 – Skypaq deploys eLog to First Sharklet Equipped Airbus A321
The first Sharket Equipped Airbus A321 are being monitiored operationally by the Skypaq suite of products within Finnair.

The airline are the first to use these ultra modern fuel-effiecient aircraft and our eLog product is an integral part of their operation.

A review can be found at Finnair A321ER.

Design by Mind's I