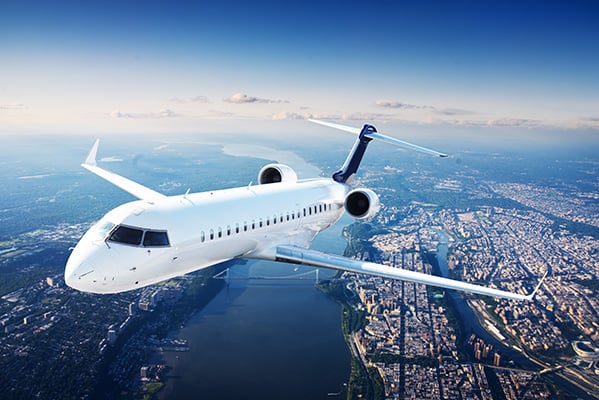 October 2011 – Skypaq develops iPad based eLog for Pinnacle Airlines
In October 2011, Pinnacle Airlines, one of North America's largest regional carriers, received an iPad based electronic aircraft maintenance/technical log (eLog) for their CRJ-900 fleet.

Richard McKenna, CEO of Skypaq stated that his company was delighted to be working with Pinnacle on such an exciting new initiaitive using the latest tablet PC technology.

The product will be deployed across the complete Pinnacle fleet, once deployment of EFB hardware is finalised within the airline.

Design by Mind's I