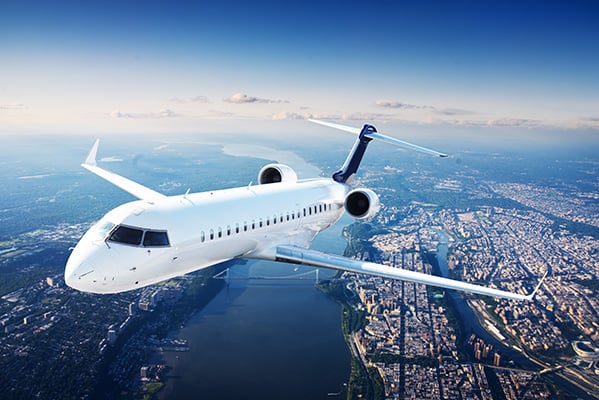 August 2012 – Skypaq Founder to speak at ATA e-Business Forum
It has been announced that Skypaq founder and CEO, Mr. Richard McKenna, is to speak at the prestigous ATA e-Business Forum in Scottsdale, AZ, USA on Tuesday October 23rd.

Richard is to give a paper on "Electronic logbook integration with Maintenance ERP systems".

This paper will outline Skypaq's experience with Finnair and AMOS(Swiss Aviation Software) in integrating an existing electronic logbook system with an MRO/ERP system in a live environment using recognized/common ATA data integration schemas.

Design by Mind's I